How to use vpn in Android without installing additional programs to access sites blocked by the government
VPN (Virtual Private Network) Is a form of private Internet access that can manipulate connections so that we can send and receive data as if we were somewhere else.
Uses of VPNs that are commonly used to open blocked sites, positive internet, lanterns and so on.
Another VPN application is that you can enjoy fast connections Server Abroad, access to office work at home, security in the use of public Wi-Fi, watching online TV abroad,Download games Abroad and so on
When using a VPN, the main focus is usually on the location and speed of Internet access. Not only does it apply to PC / Laptop users, but you can also use VPN on your Android. Here are some ways to use a VPN on Android No app help Or with the help of programs such as VPN Master, SuperVPN and Secure VPN.
4 ways to use VPN in Android
1. Use custom DNS (no application)
This first method is very easy and you do not need to install additional applications on your mobile phone. Here are the steps:
1. Here I am trying to access Reddit.com via Google Chrome. As you can see, access to the site is not possible because it is blocked by the government. Then click on the three dots to enter the settings menu.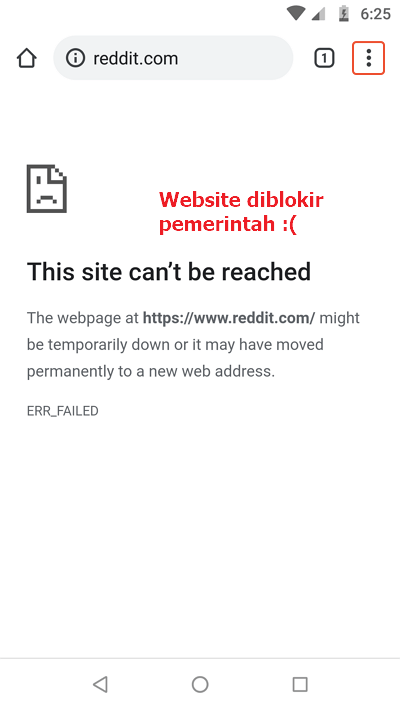 2. These tips only apply to Google Chrome browser. Choose later Settings.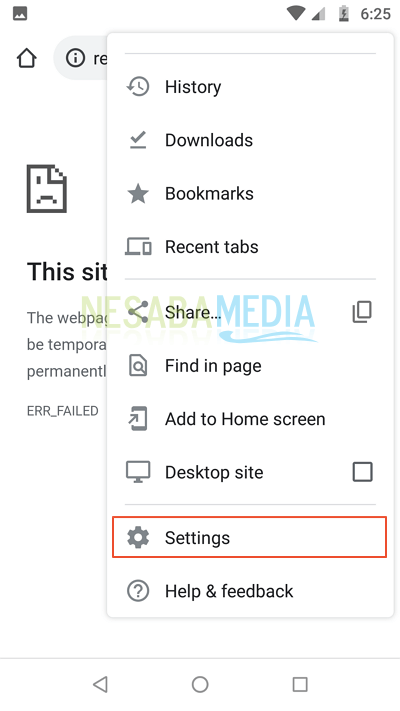 3. Then select Privacy and security.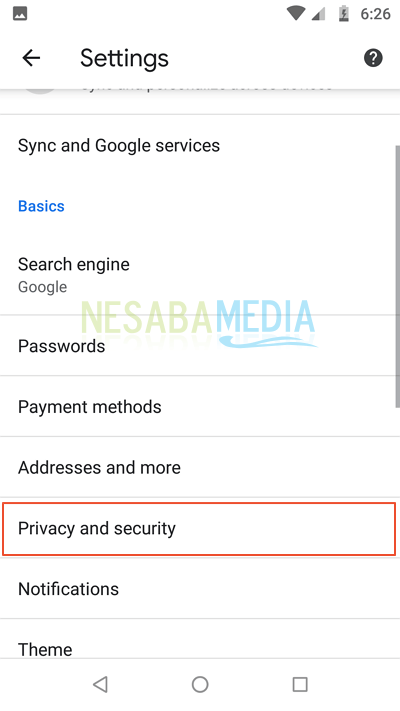 4. Then select Use secure DNS.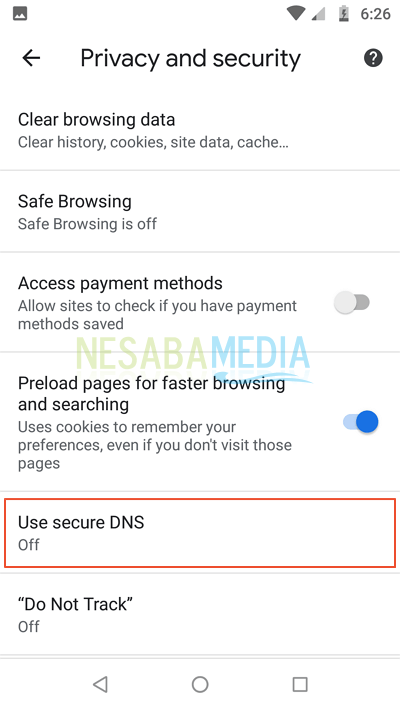 5. Then turn on the option Use secure DNS. Then select Choose other provider Cloudflare (1.1.1.1).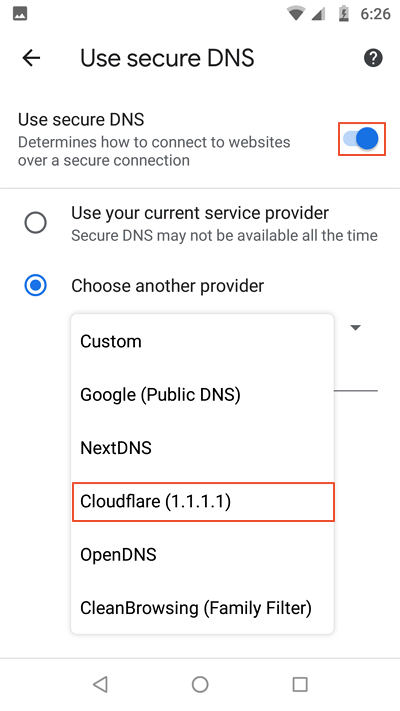 6. If so, just exit the settings menu. Try accessing the blocked site again.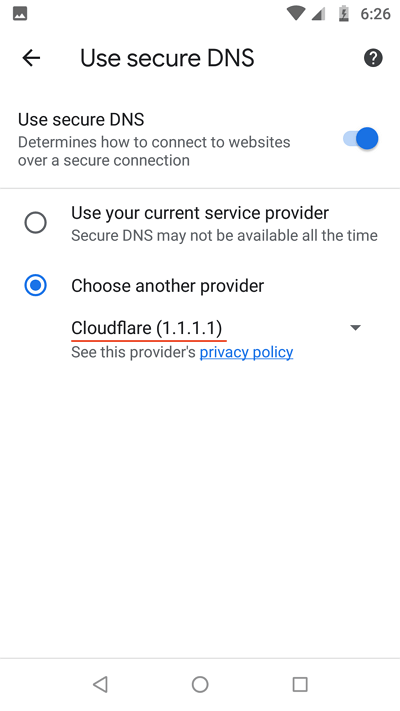 7. Taddah, I can now access Reddit and other government-blocked sites.
2. Use Free VPN Master unblock proxy
Here are the steps to use VPN Master.
1. First of all, make sure you have the VPN Master application installed on your Android. You can find it there Play Store In the name Security without VPN proxy.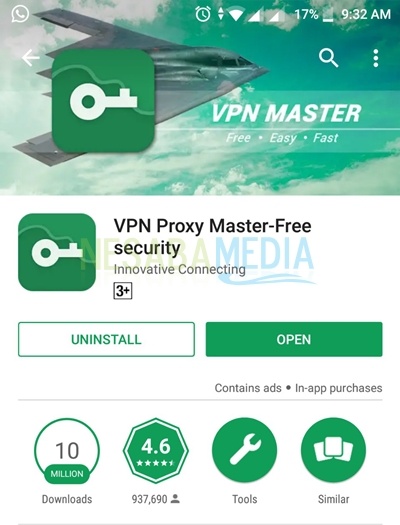 2. After installing on your Android, open the VPN Master application. If the agreement appears as shown below, click the button I agree.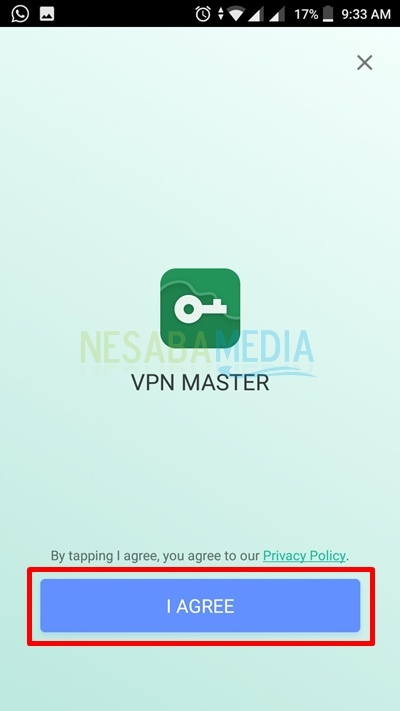 3. Then click the button Go To start the search Server And wait a moment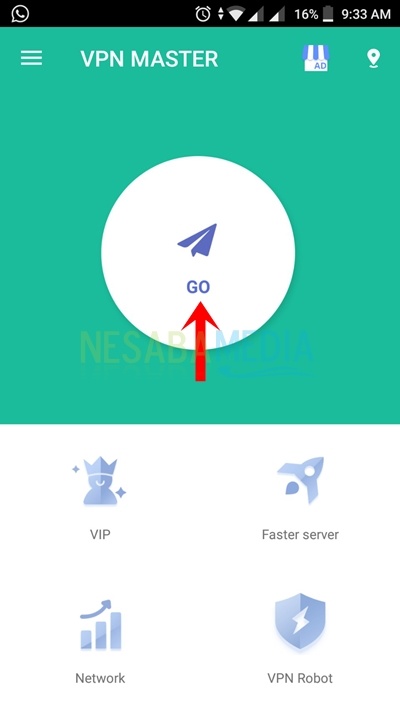 4. You have successfully connected to the VPN. The flag of Singapore shows that you are attached to it Server Which is in Singapore. Usually running Android VPN (in status communicate) A lock icon appears in the status bar. You can see it in the image to the left of the Wi-Fi icon.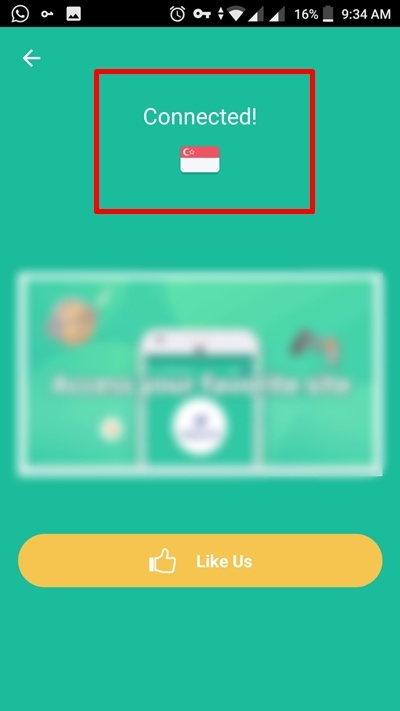 Can't access WhatsApp, Instagram, Facebook normally because it is blocked by the government?
Or you can not upload and download files / images in WhatsApp? Do not worry, give it a try The following tutorial To cross it!
5. Not long after the previous step, you will see a page like the one below. Click the flag image to relocate your VPN connection, as shown in the flash.
6. Then, you can choose Server what do you want. VPN offers 3 versions ie World Cup (because now Prosperity world Cup. If you want to watch football with a faster connection, you can use this option. Faster server (includes options) Server Which supports access speed (and free)Server Free).
7. To test the VPN Master connection, here I open the Tumblr site via Chrome. The Tumblr page is now accessible to me.
8. Appears here in process VPN Master is on Notification bar.
3. Use Free SuperVPN VPN Client
Here are the steps to use SuperVPN.
1. First install SuperVPN on your Android.
2. Open your SuperVPN application.
3. Then, click the button Continue On the page as shown below
4. Click Set now On pop up Which seems to be adjustable Disable battery optimization.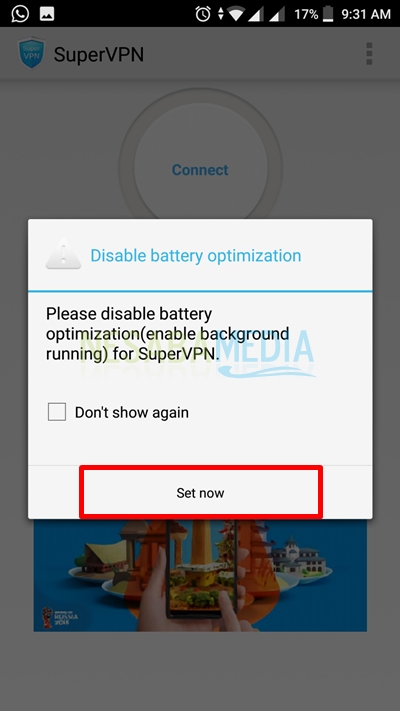 5. Click Connection As shown by the arrow in the image below to connect to Server Provided by SuperVPN.
6. After clicking on the Connect command Good To Connection requests On pop up Like the image below after this, you have successfully Server SuperVPN.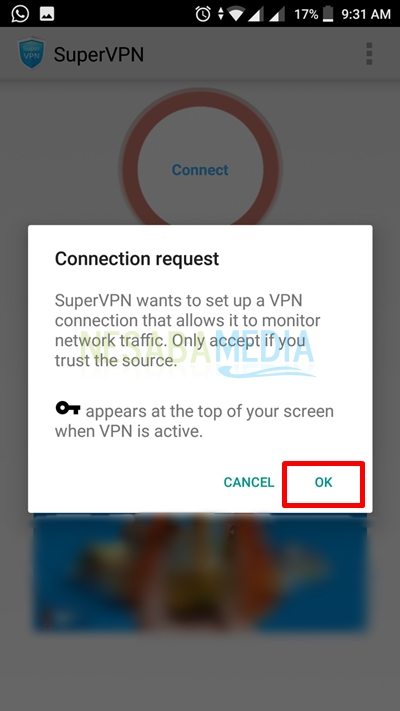 7. If VPN is enabled on your Android, a lock icon will appear in the status bar and a SuperVPN application icon will appear as shown in the image below. The following screen is an experiment with opening a blocked Tumblr site. Finally, we were able to access it by finding a connection from SuperVPN.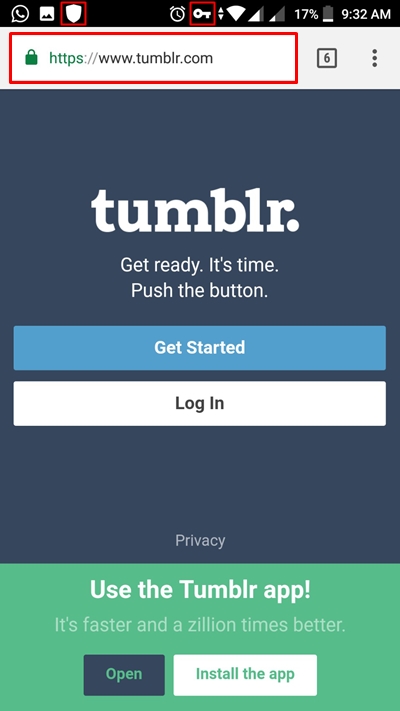 8. Here is the screen Notification bar Which states that your Android is connected to it Server SuperVPN.
4. Use Secure VPN by Signal Lab
Here are the steps to use Secure VPN.
1. Make sure that the Secure VPN application is installed on your Android. Below is the appearance of Secure VPN in the Google Play Store.
2. Open the Secure VPN application. Then, click the button confirm To agree to the terms of service.
4. Then wait a moment for the Secure VPN connection program to launch.
5. Then, you will see a page like the one below. Click the button Connection To connect Android to Server Which Secure VPN application provides automatically. You can also select the location manually Server Press the light button as shown by the arrow.
6. It appears here if you click the light button to select a location Server what do you want.
7. If you click the CONNECT button directly in step 5, a page like the one below will appear. The program automatically selects this option Server The fastest and closest to you with features Automatic selection.
On this page, your Android has successfully connected to it Server By SecureVPN.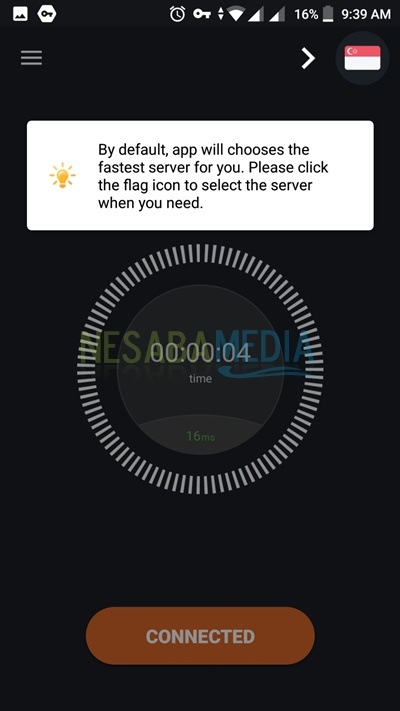 8. You can directly with browser You. An example is shown below Notification bar From Secure VPN stating that you are connected to it Server VPNs
This is a tutorial on how to use VPN in Android. There are actually many free VPN apps for Android, but you have to be careful because some VPN apps are dangerous and you should avoid them. Through this link you can access the list of these VPN programs.
Editor: Mohammad Zakaria